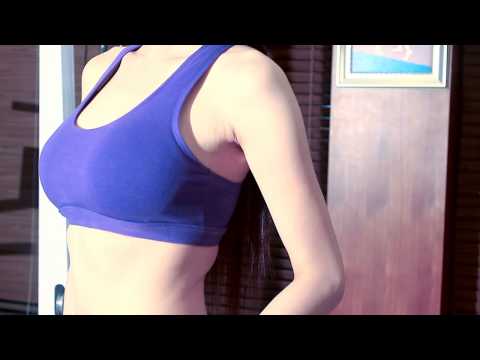 Wushu Workout
This is a short Wushu Workout teaser starring Janice Hung. Janice is already very famous in the Wushu world. Consequently, you may already seen her in our other article Wing Chun vs Wushu. If not, make sure to check it out!
Something about Janice
Without a doubt, Janice's story is one of a kind. Contrarily to what you may think, her life and pursuit of her dreams wasn't at all a fairy tale. As she herself describes, in order to obtain her succes in Wushu, she had to go against her family's traditions and will.
It all started when the Wushu Philippine team came to her elementary school for a demonstration. From that moment on Janice lost her mind for this discipline and decided to learn it, doesn't matter the cost.
Despite her passion and her emerging skills, her parents were absolutely contrary. As Janice says, they were convinced that Wushu was useless. As if it wasn't enough, they kept discouraging her since Wushu was a manly sport and she would never reach any goal with it.
The pursuit of a dream
Nevertheless all the discouragement from her family, Janice kept on with training. Needless to say what were frequently the consequences of her determination. Janice talks about how her parents locked her in the house one evening to prevent her from training. Janice decided to escape and train. However, when she came back home and her parents noticed, they beated her up.
We don't talk about Janice's parents in order to throw shade on them or on the other hand, to victimize Janice.
Janice's story is a great reminder to all of us: following our dreams is not a fairy tale for the choosen ones, but the only reality every single human can live.
At the end of the day, you can choose to dream about your ideal life, or live your dream from now on. As always, it is only upon us.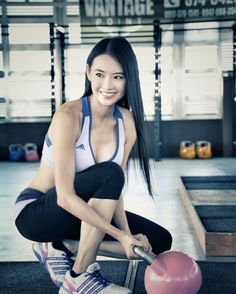 If you'd love to discover more about Janice Hung's story, you can find it here.
Stay Updated
Thank you for reading another of our articles. As always, feel free to subscribe to our daily newsletter here below. You'll receive a comfy daily resumee of what you have missed from the Wing Chun Kung Fu Universe.

Thank You for your support and stay awesome
Have a nice Wing Chun