Donnie Yen and Keanu Reeves alongside in the same movie kicking as* together...Could it really be that two of our favorite legends merge together in one movie?
Firstly, here is the teaser trailer of the upcoming movie: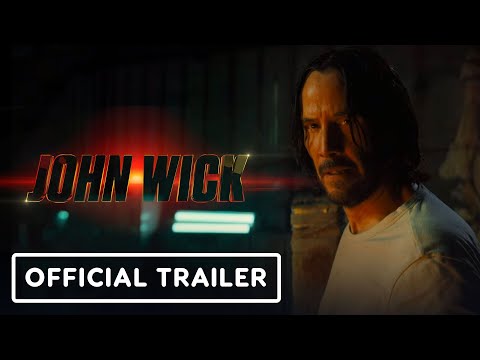 Release Date
The annunciation of the release of the 4th chapter happened right after the release of John Wick 3 Parabellum on May 20th, 2019. Not only did Lionsgate announce the intention of making the 4th part, but also its release date scheduled for May 21, 2021.
However, due to understandable complications during the pandemic, the release was postponed to 2022.
As originally planned, it should have been released these days, but it was rescheduled to next year, so luckily we will be able to enjoy it on March 24, 2023.
This is also partially due to the main actor's commitment to the Matrix Resurrections.
Donnie Yen and Keanu Reeves
What's even more special about this incredible collab, is the friendship that has been born from it.
After four months of filmmaking, Donnie Yen decided it was time to head back home to his family. However, before he left, he hugged both Keanu and Chad (film director) telling: "I know you guys love me and I love you guys too...but I gotta go home!"
Keanu iconically replied with: "Go home!"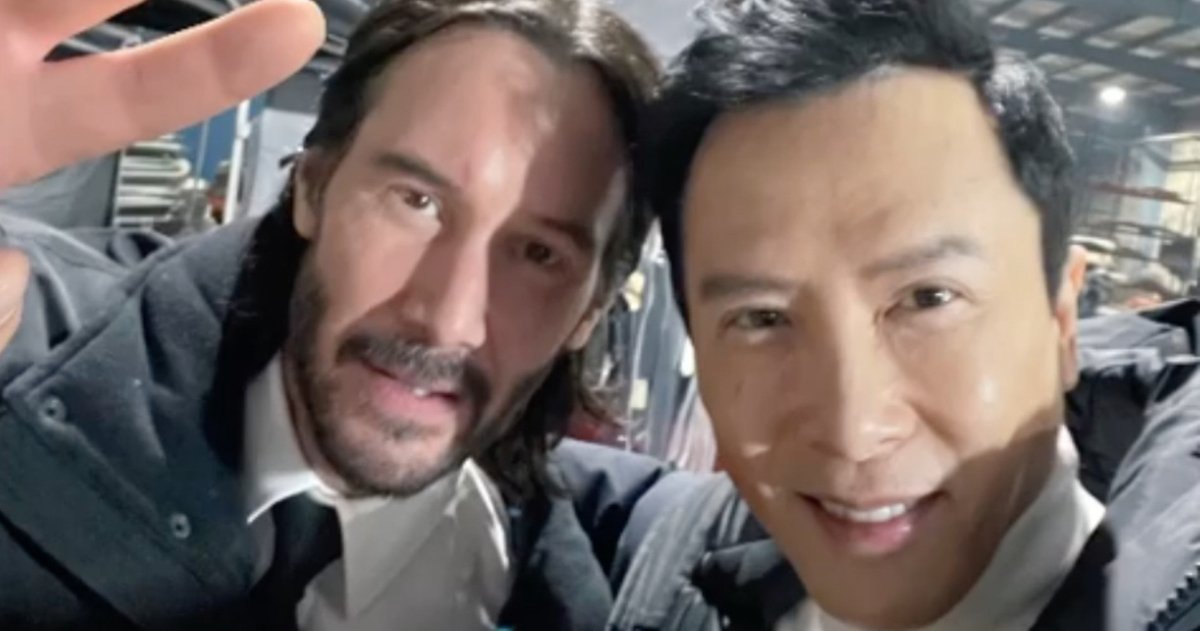 On his way back home, Donnie posted the following video on his Instagram profile, and in the caption, he wrote:
"I like to thank Keanu and Chad for their warmest gestures, this journey has been super fun, these guys are humble, respectful, passionate film makers purely striving to make the best movie, and I really think this particular one will be very special, but for me it's even more rewarding from this unique experience is that I'd gained genuine friendships."