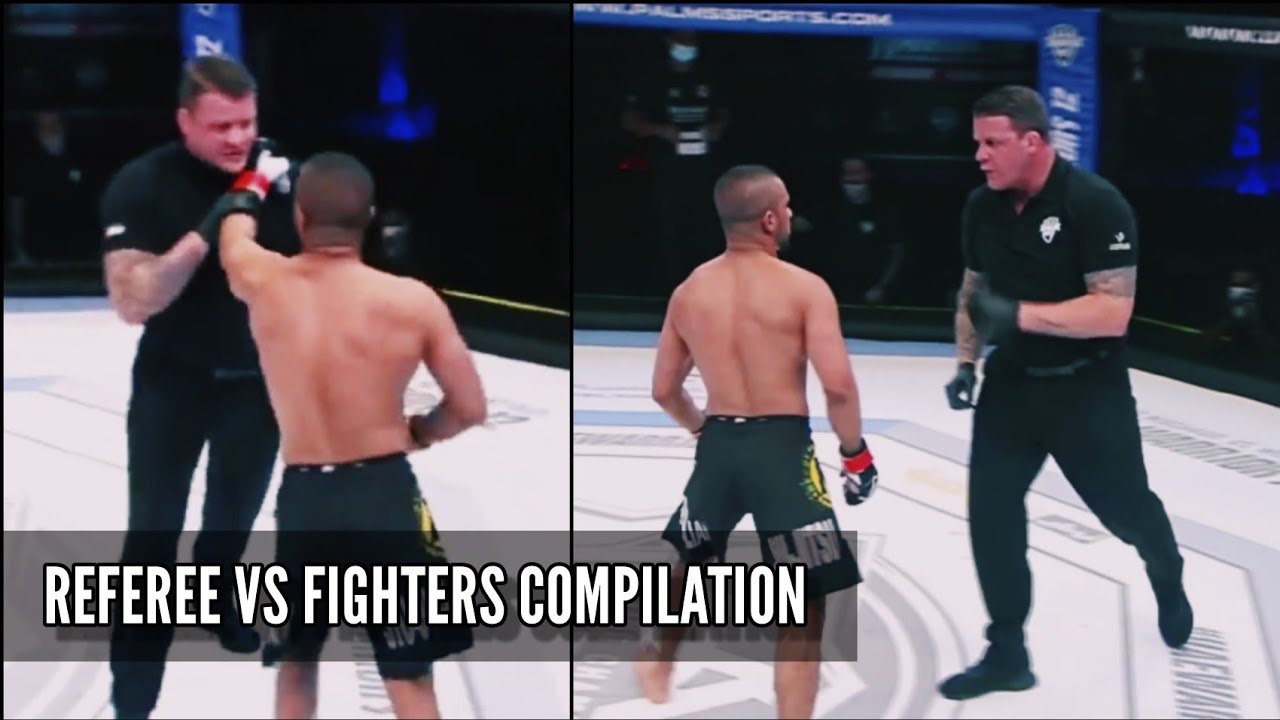 Interesting how some referees are forced to intervene in unpleasant and potentially risky situations. The referee's job is certainly not the simplest and requires different qualities, including immobilizing a fighter, if necessary.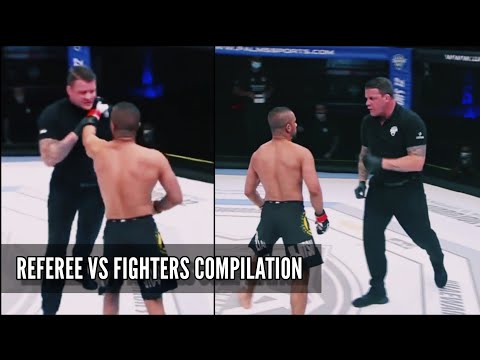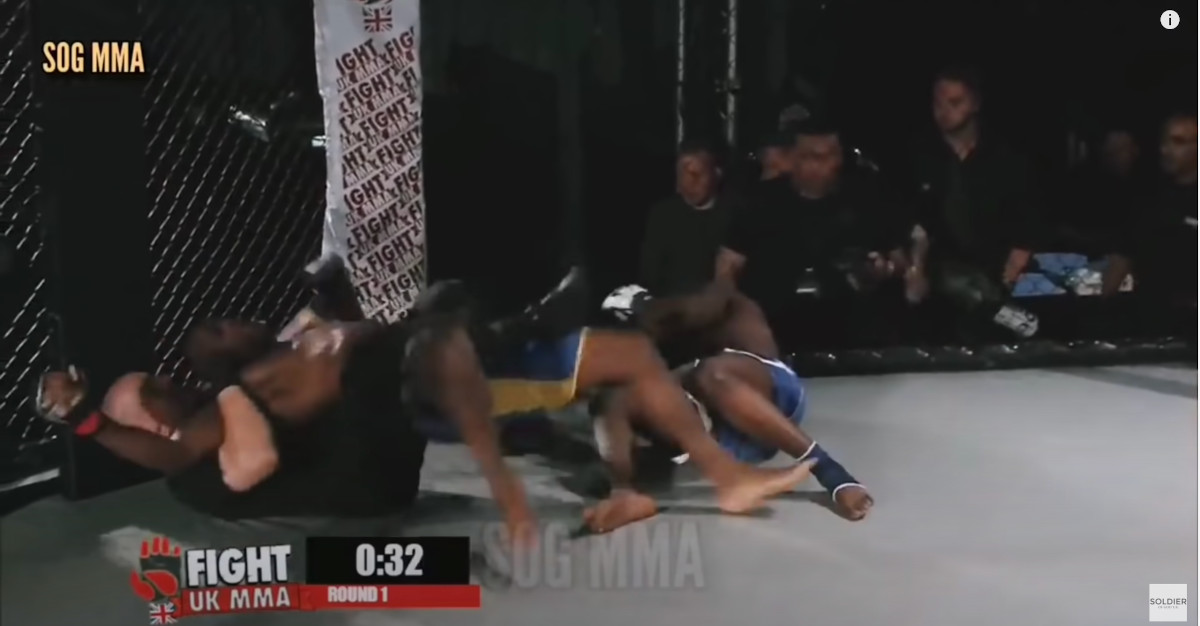 In this video, published by the SOG MMA channel, we can enjoy a compilation of fighters who have had some "problems" with their match referee.
Enjoy and don't forget to let us know your opinon!