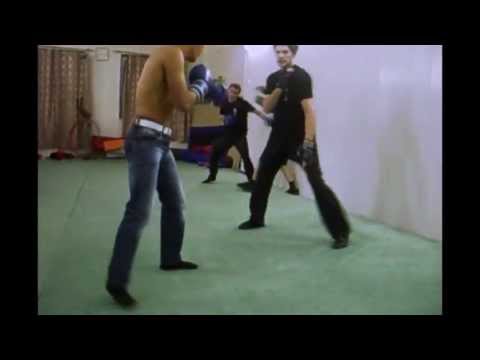 Wing Chun vs Boxing
It seems like Wing Chun vs Boxing is a very famous topic...who would ever say it? Nobody ever thought about Wing Chun as of a useless martial art!
Ok, apart from jokes. Obviously it's a recurring theme and both parts frequently defend "their" martial art as the best one.
As always, we will try to go beyond our personal preferences and try to analyse objectively what can be seen.
About the video
It really should be noted how this is the main topic of discussion when it comes to Wing Chun's weak or even failure points.
Indeed, it is a fact that Wing Chun's reputation isn't the best when it comes to real fight or boxing. But we must be objective. That's what is happening nowadays. As you know this martial art is divided in hundreds of styles and each praises it's effectiveness. Unfortunately we have seen that some things just don't work out in real life situations. But is it due to the strange evolution some Wing Chun schools have taken or does it say something about the style in general?
Martial Art and it's practitioners are two different things
The title that you see over resumes the first main point. When you see a match between two different styles, how much the skills of that single athlete speak about the martial art itself? Just consider it for a moment.
Also, most importantly there's the human factor. We are human beeings, everyone with it's own fears, thoughts and problems. How much does a final exam resume years of studies? It surely says something about the moment in which you took the exam: the stress and everything that comes with it. Especially if you are a beginner.
That can be said about any practitioner, Wing Chun or Boxing athlete, no difference.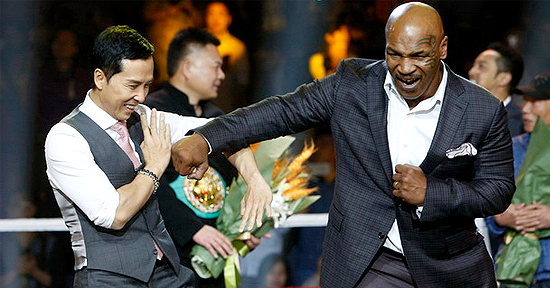 In conclusion
As if it wasn't enough you have to admit that only a deeper digging into a particular style can give you more information about it.
Ever heard of Wong Shun Leung? apart from being Bruce Lee's teacher, he was very famous in Hong Kong as a Beimo champion. Beimos were illegal fights organized be real toughs. No protections, no rules - only skills. Even Bruce Lee could not defeat him! To know more about this topic check out our article about Bruce Lee's master here.
Believe it or not, Wong started as a boxeur and switched to Wing Chun because ho found it to be much more effective and simple.

As always, let us know what you think about it!

Make your Wing Chun great