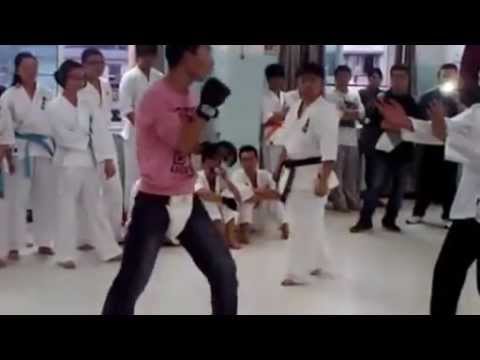 Unfortunately, the video - shared from James Lee YouTube channel - hasn't good quality but it's enough in order to analyze this interesting fight between Karate and Wing Chun practitioners.
The Karate guy moves a lot and shows up immediately difficulties to stay on his legs. Wing Chun guy conversely efficiently measures out his movements saving up energy.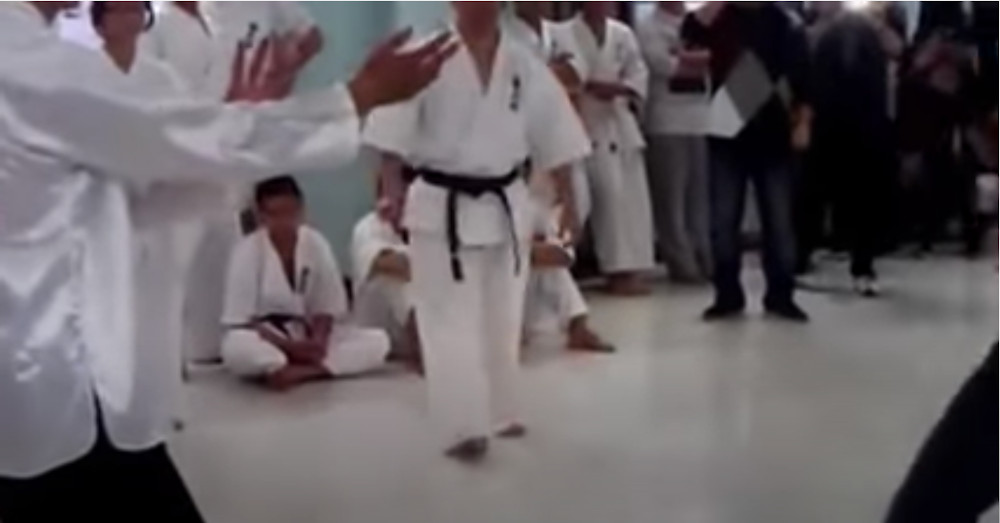 The latter showed good control and seem he was controlling the whole fight. Nice attempts to control the opponent using some grappling and levers. The match finished with a lot of techniques exchanged. We want also to remember to all of our readers that we don't believe that Wing Chun is a superior Martial Art rather than others. We deeply know how the athletes are being able to make huge differences using the same martial art.