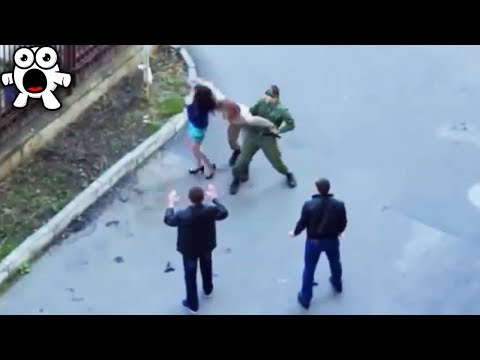 Real life superheroes are real and they live among us. In this video, presented by BE AMAZED, we can found a special ranking of 10 of the most impressive superheroes in action caught on security cameras and, at position 10, there is Mr Denis O'Conner. Mr O'Conner is a senior citizen that did not hesitate to fight with 3 younger robbers that have raided the shop with the intention of robbering him.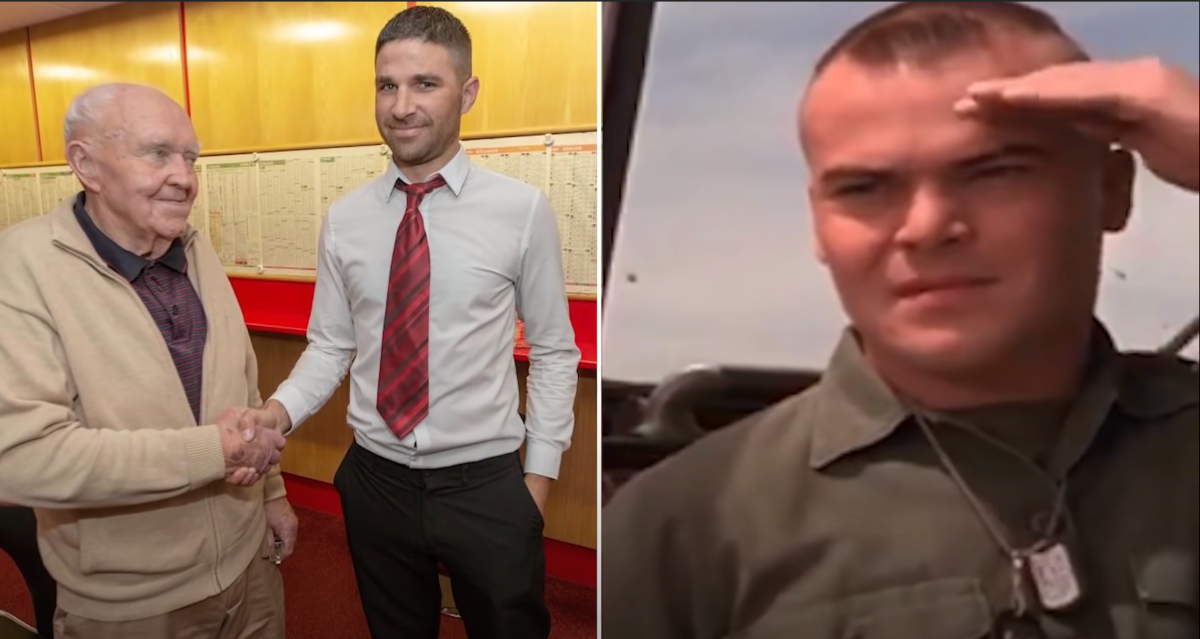 He is not the only one that risked his life to protect others. In my opinion, this is exactly what Grandmaster Ip Man meant when he said: "Use your martial skill for the good of humanity". Taking risks for saving people is not so easy as you might think, especially if you consider the pressure that one feels in those moments, especially when their survival instinct tell them to escape as quickly as possible.
Despite this strong and primitive instinct, they choose to save people's lives, and that's what distinguishes a real hero.
The "catchers"
There's no such thing as one action took more bravery than the other, so referring to a ranking is comfortable for the sake of order. Therefore, the 9th position is reserved for all those people who were able to catch little children falling from buildings. A firefighter woman who saved a girl by catching her simply said it was part of her job. However, nothing is taken for granted, especially when it comes to our lives.
Police Officers and soldiers, Superheroes at work
Since we're talking about superheroes, it wouldn't be fair if we didn't include police officers. we may take them for granted, but it is important to remember that protecting us is part of their job. The officer Anirut Malee was at work when a desperate man came in with a knife threatening to kill himself. Not only the officer took away the knife very gently, but he also gave the man a hug and did not denounce him.
We can't forget to mention the bravery of the soldier too. Towards the end of the video there is a tape from a security camera that caught the soldier saving a woman's life be freeing her from the malicious hostage holder using a succesfull leverage.
Francis Kone, the footballer
This generous footballer saved not one, but four of his mates during different games. In the video above, Francis spotted out a player from his rival team get down on the ground after a violent collision with another player. He did not hesitate for a second and helped the man out, saving him.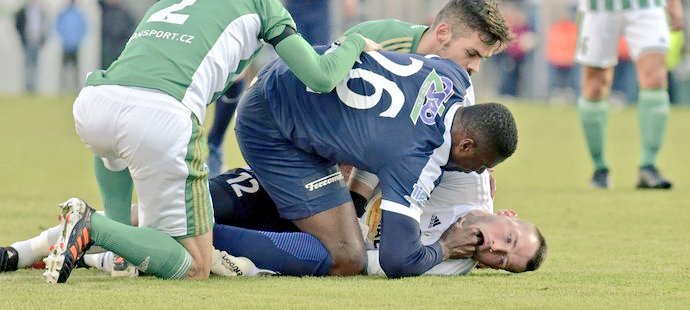 David Phung the flood Superhero
During the 2016 Louisiana floods, David noticed a woman in a sinking car. He reacted quickly and ripped off the soft car's roof and managing to save the woman with success. As soon as she could speak, she told David that her dog was in the car too and David came up with the doggo few seconds later. Fortunately for us, david keep helipng out during the floods for the next two days.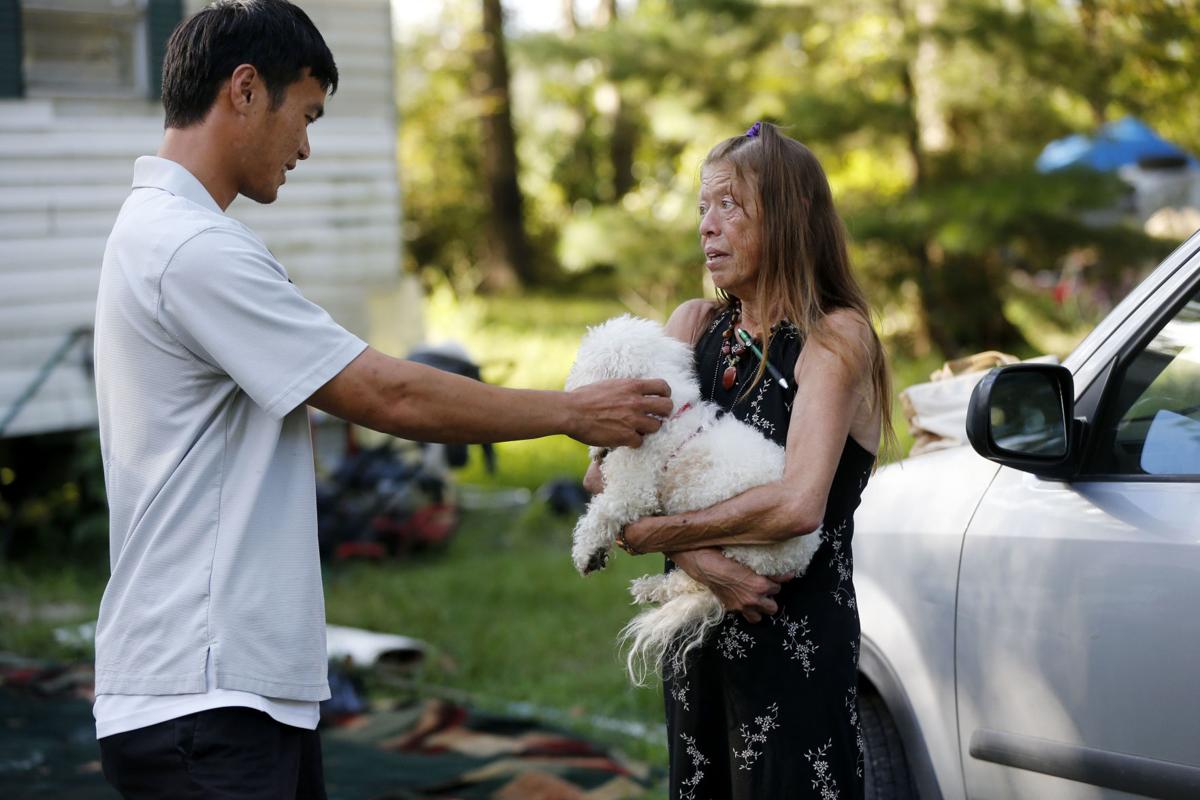 Cody Pines, bully defender
Austin Higley was targeted by a local bully who started to beat him up violently, knowing that he was recorder. As if that wasn't bad enough Austin is blind, which makes defending himself almost impossible. But don't worry this story has a happy ending: Cody rushed in seconds later and gave the bully what he deserved. Most importantly, Cody defended a friend in need without hesitation, which makes him a superhero.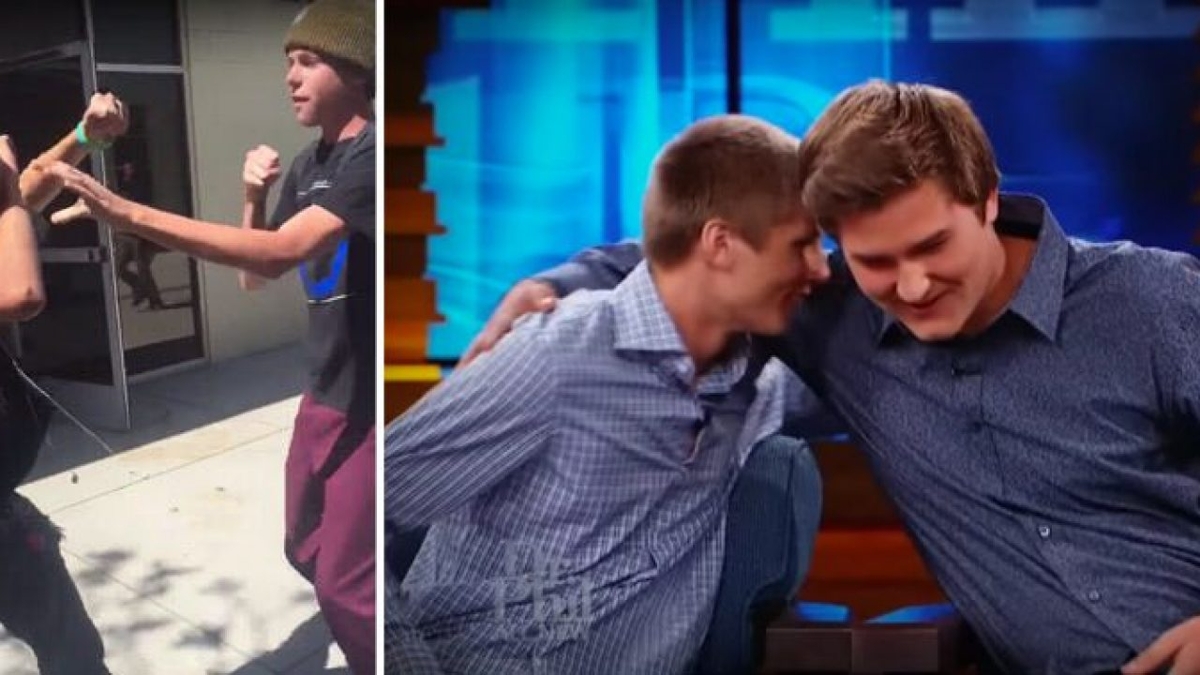 Metro station Superhero
Unfortunately we don't know the name of this brave fellow but he sure made saved a life. A man standing on the opposite platform fainted on the railways when the train was already approaching. Among many people present, luckily one of the approached immediately the man in need and dragged him away from the train few seconds before the potential tragedy.
Brison Rowley, the truck driver
When a 14 year old joyrider steals his grandfather's car and starts racing around the local park full of families, no nice outcome can be expected. Luckily a very fast thinking truck driver superheroe stopped the young boy with his truck, crashing him gently. No injuries were made that day, if not for the unnecessary car incident.
Helicopter Superhero
When the tiny helicopter started malfunctioning, it evntually crashed into a small stream bad sinking into the mud and trapping the pilot under it. Not caring about the fact that the helicopter could explode in seconds, one man grabs the nose of the craft and he lifts the machine like a superhero, allowing the man to get free.
Mamoudou Gassama, real life Spiderman
When a young child was dangling from an apartment building in Paris, everybody below gathered to observe the scene horrified and worried for the worst. Nobody knew what to do but one man, an undocumented immigrant from Mali. Mamoudou didn't think twice, and despite risking his status by being seen publically, he climbed the building in the matter of seconds and saved the little child.
Mamoudou was rightly awarded with french citizenship by the president himself and since he started working as a firefighter.