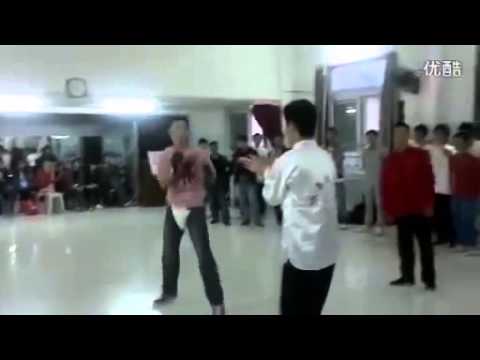 Today we want to present you our new entry video in Versus category: a collection of fights that involves Wing Chun against Karate Masters and practitioners.
Fights between different Martial Arts
It's not unusual to see this kind of videos in which different Martial Arts practitioners fight in order to "establish" who is the best. As martial artists we have to keep in mind that judging a Martial Art from a fight video is not possible. We have to take into account a lot of variables like practitioners abilities and skills.
Versus: are they really useful?
Is it really useful for our learning process to challenge masters and students of other Martial Arts? Obviously fighting and sparring activities increase awareness of our skills and weakness and they are extremely useful, especially when we are lost and we don't know how to improve more our Martial abilities. A very common trick to do that is to record our sparring sessions and watch them a lot of times, possibly with an impartial point of view. We could also ask friends and class mates to watch them and ask for their opinions. Sometime it's hard to take in consideration critiques, especially when we don't like them, but it's a normal step in our Martial evolution.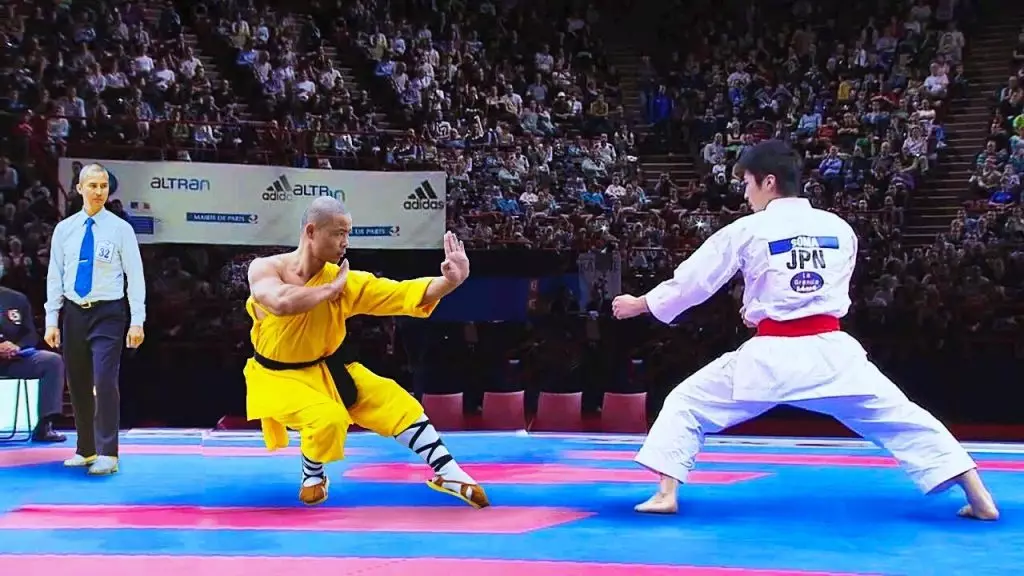 How to handle a fight
The most important aspect of handling a fight, in my opinion, is to keep your mind calm. Sparring and fights are typical stressful situations and it's not trivial to keep your mind clear and relaxed but this is the most important key factor in a challenge. Breathing helps a lot to calm down and reduce the thoughts that crowd our mind and that lead us to agitate and, you know, if too many things are running through your head ... probably you are missing some important details in the present situation!
Did you challenge other Martial Arts masters or practitioner during your career? Leave a comment and let us know.
Do you like Versus videos?
Take a look at our special category Versus and watch now challenges like the following: