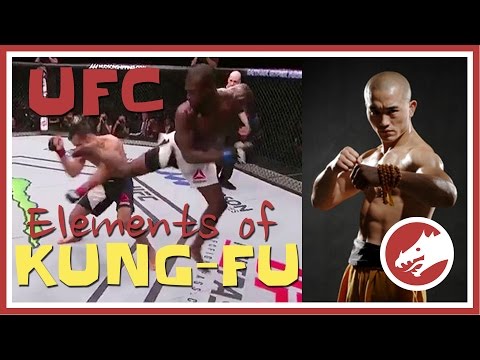 UFC is not for all. Don't you think the techniques of Kung Fu can work in a Mixed Martial Arts match? This guys think it different and they use it in UFC.
Of course some Kung Fu techniques cannot be used inside the cage, due to the ruleset, but there are a lot of them which can be put to use in this context! Kung Fu is considered by many the root of all martial arts but we have to consider that, if you train only for performance, your Kung Fu will only be good for performance and couldn't be usable in UFC or any fights at all. Otherwise, if you train yourself for real fighting, you will be able to use your Kung Fu skills inside the cage and you can have a lot of advantages from your training. For example, consider Cung Le who trained Sanda, he is a San Shou expert and competed in Wushu competition before approaching to MMA in UFC.
Cung Le - the San Shou fighter in UFC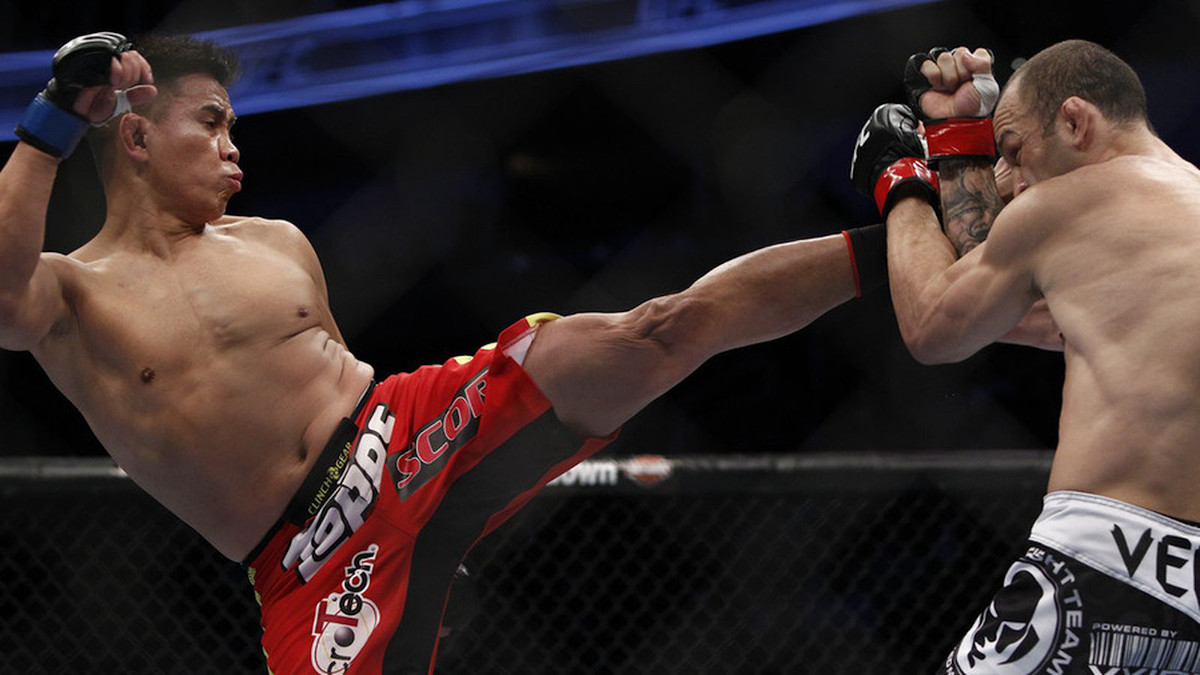 UFC 139: Wanderlei Silva defeats Cung Le by knockout at 4:29 of round 3. Cung Le is a fighter of Vietnamese decent who currently competes for the Strikeforce organization. He is an expert in San Shou, a Chinese form of kickboxing that emphasizes kicks and throws. He is the former Strikeforce middleweight champion. He holds notable wins over Frank Shamrock and Scott Smith. Le also has appeared in numerous Hollywood movies including adaptation of video game Tekken. He also appeared in Pandorum.
---
Follow us on Top 40 Martial Arts Blogs, Websites & Influencers in 2021