In the following video, you can follow together with Master Wong some basic Wing Chun exercises: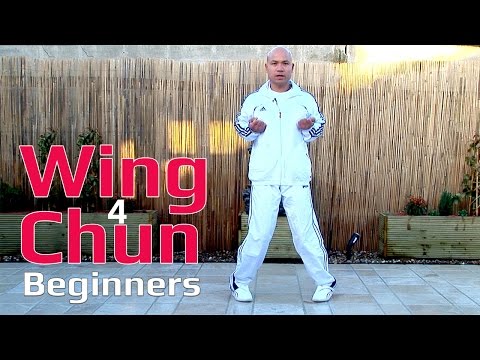 Even though it's recommended for beginners, this exercise can be helpful also to more advanced students.
We all know how it works, sometimes you are so focused on going forward, that the boring basics tend to be skipped.
However, it's never too late to re-do and add to your routine some basic exercises. In fact, going back to the basics every now and then can only improve your practice and skills.
This video was taken from Master Wong's youtube channel: Master Wong.
Make sure to check out his channel, he has some good stuff.