A great brief film about Kung Fu that shows us the effort and passion of thousands of young people. These kids train everyday in order to achieve the highest results. So, they are already becoming the best.
[sc name="adsense-orizzontale-adattabile"]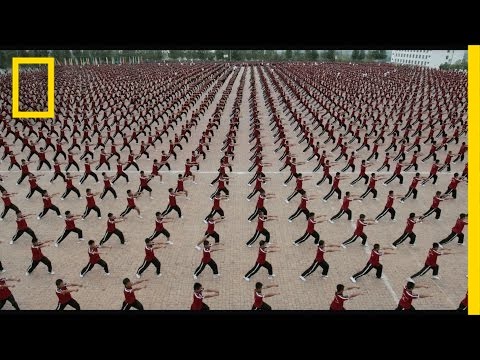 The Shaolin Temple Kung Fu Academy is probably the China's largest martial arts academy. Because so, It's students are the continuity of the eastern traditions and charming culture.