They work a lot in their Martial Arts and Fighting sports and, at the same time, they looks like princesses.
We begin to discover them one by one!
10. Paige Vanzant
Paige Vanzant is an American Mixed Martial Artist that fight in the UFC circuit but she is also, an author and a former model.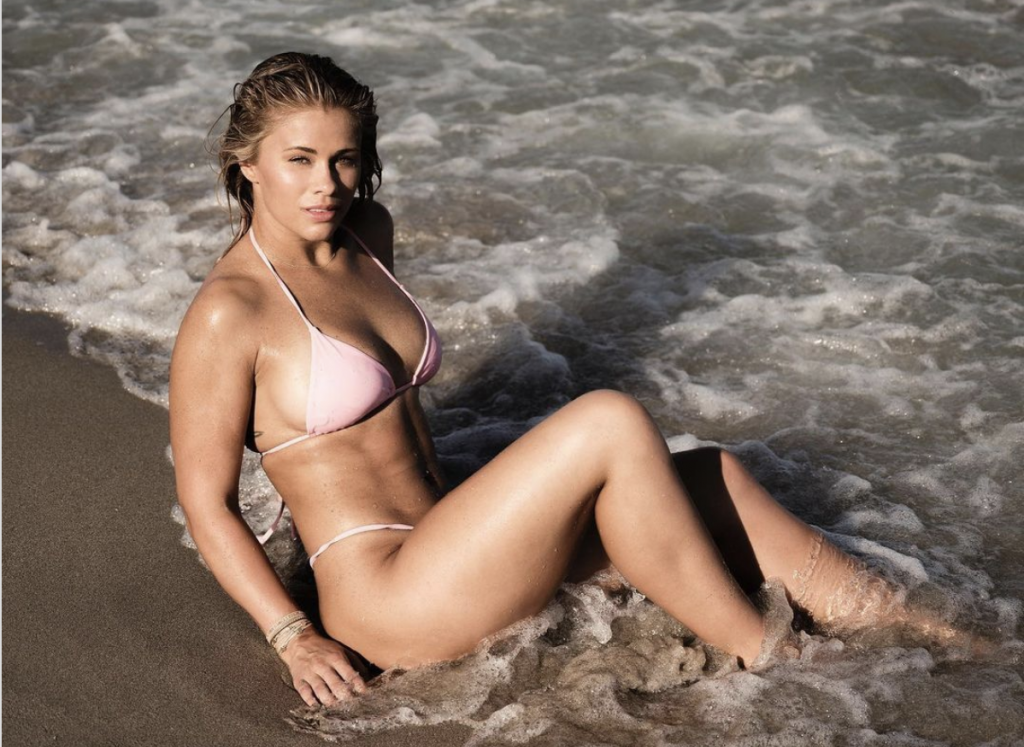 9. Juli Firso
Juli Firso is a russian martial artist. She came from Moscow where she is a model, trained dancer, and martial artist. She teacches Muay Thai, Brazilian Jui-Jitsu and Boxing and she is a very dangerous fighter. She regularly study Muay Thai in Thailand.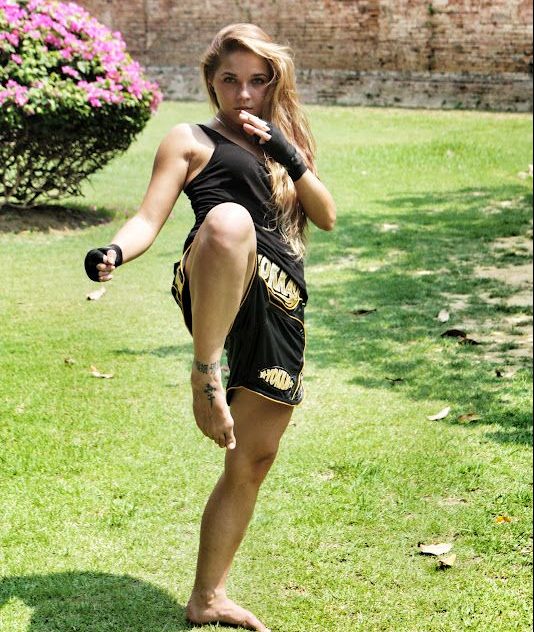 8. Kübra Dağli
She is a Turkish martial artist who win a gold medal from the World Taekwondo Championships in 2016
7. Anastasia Yankova
Anastasia is a aussian mma fighter and competes in Flyweight division of the Bellator MMA. She was born in Moscow, Russia where she started to train Kyokushin Karate from the age of 6 to 14.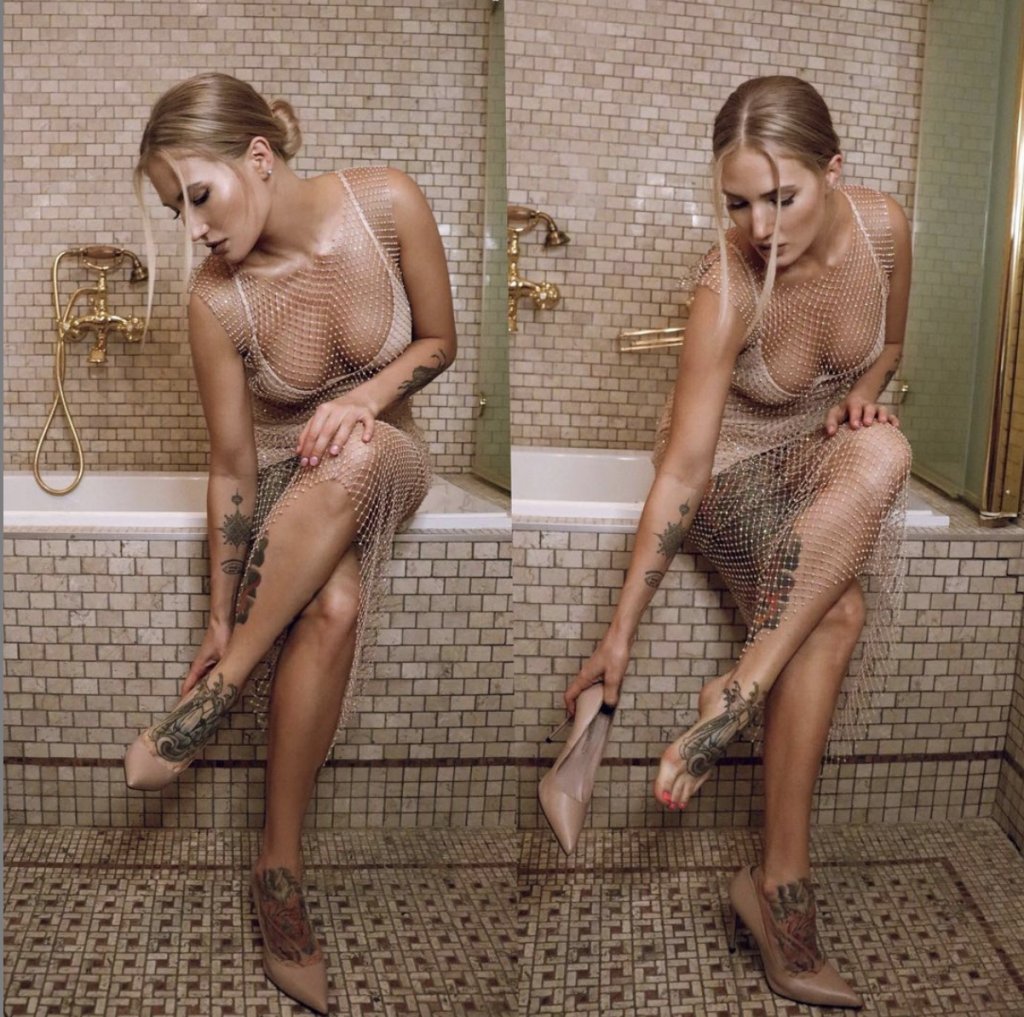 6. Jordan McDonald
Jordan McDonald was born in Myrtle Beach, South Carolina in 1981. She start her career as a competitive gymnastics. Jordan started to train Muay Thai in 2007.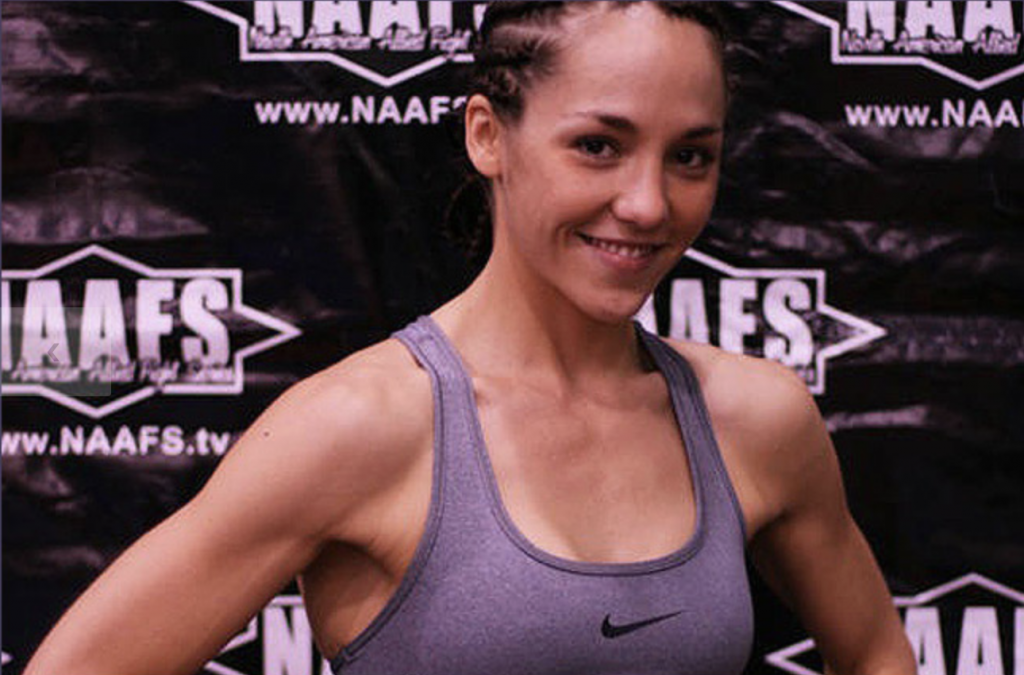 5. Michelle Waterson
Michelle is an USA mixed martial artist who fight in the UFC and is a former Invicta FC Atomweight Champion. She is currently ranked the #7 contender in the UFC women's strawweight division.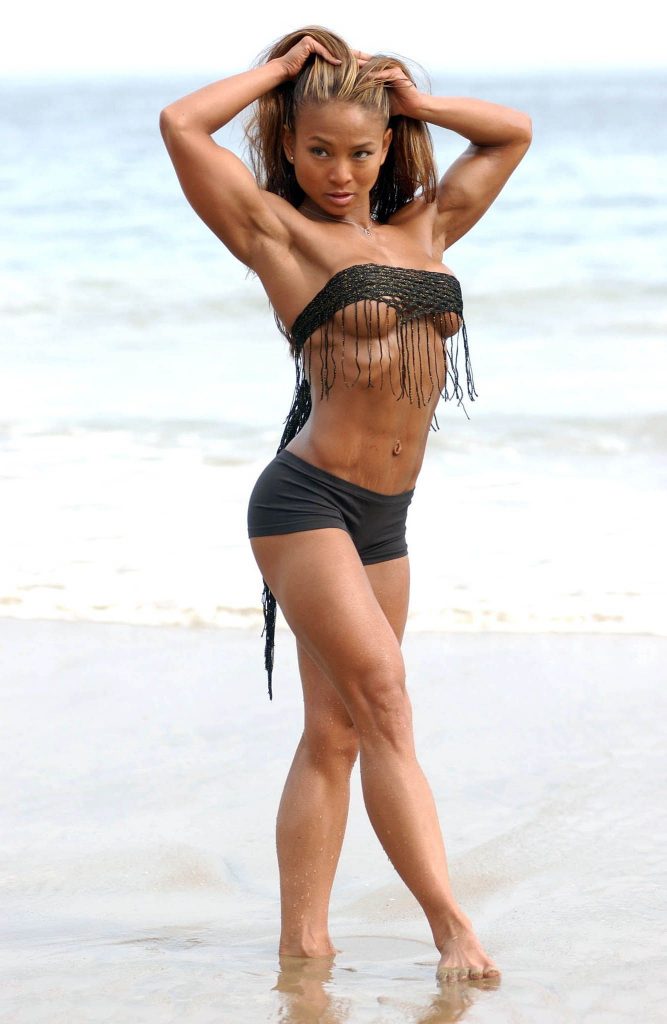 4. Gina Carano
Gina is currently an American actress, TV personality, fitness model, and a former mixed martial artist. She began her training with straight Muay Thai to competitive MMA, where she competed in Strikeforce and EliteXC.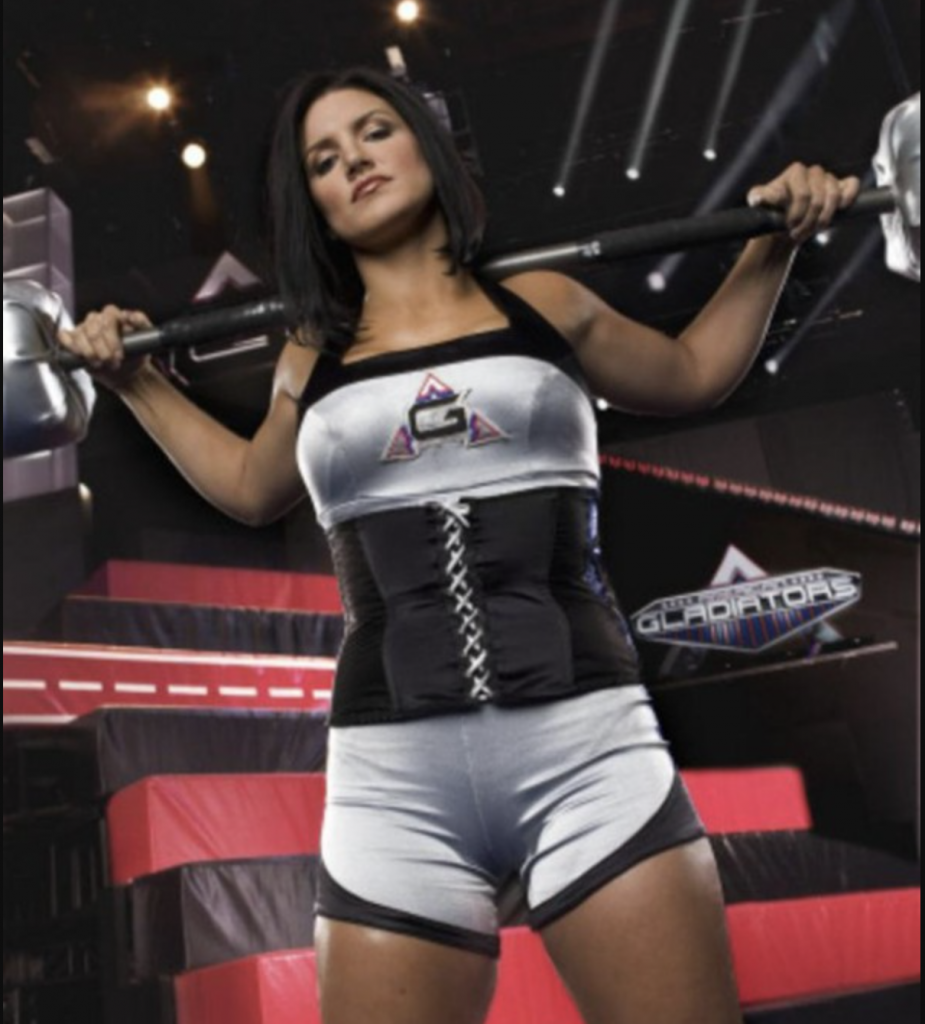 3. Rachel Wray
Rachel was a cheerleader in college at the University of Arkansas, and then became a cheerleader for the Kansas City Chiefs NFL team after graduating. She is Brazilian Jiujitsu Brown Belt, an MMA fighter and also a Yoga practitioner.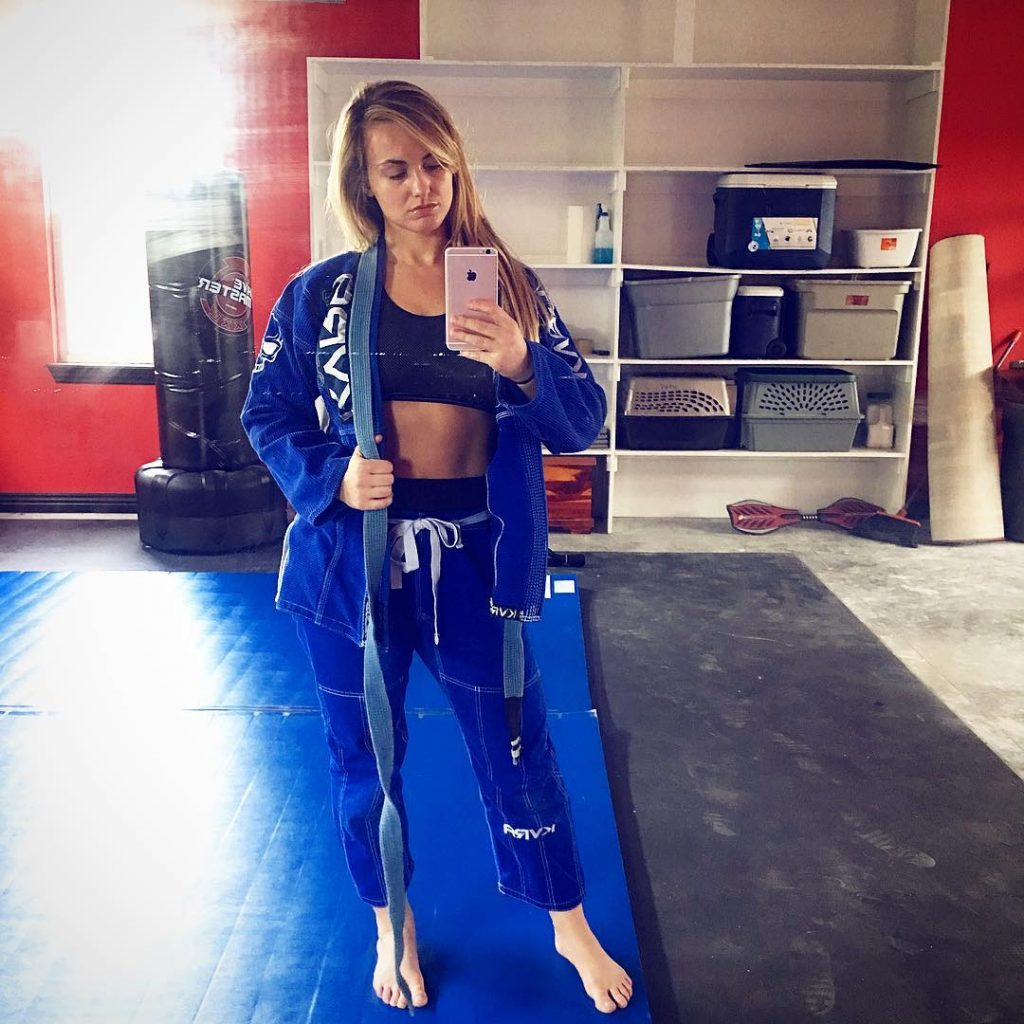 2. Tiffany van Soest
Tiffany, also known as 'Timebomb', is a beautiful fighter American Muay Thai kickboxer who competes in the bantamweight division.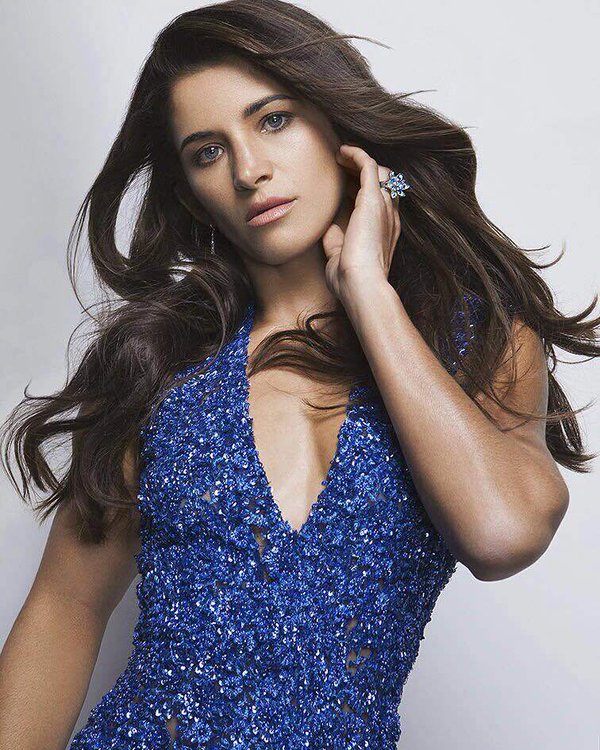 1. Ronda Rousey
Ronda, also known as "Rowdy", is an American professional wrestler, actress, and former mixed martial artist and judoka. She is currently signed to WWE, performing on the Raw brand.